About MA Group
Founded in 1999 by two Portuguese entrepreneurs, MA Creative Production Group acts as a set of companies specialized in the production of items and services within specific marketing and communication areas.
We provide a service that combines production and creativity, striving to add value and innovation to the different process steps, and helping us boost the exposure and notoriety of the brands we work with.

We hold business units specialized in areas able to operate in an integrated manner to swiftly answer the most demanding challenges.Our vast market experience makes us continuously eager to innovate and come up with global solutions when facing impossible situations. MA Group are only two words: constant growth.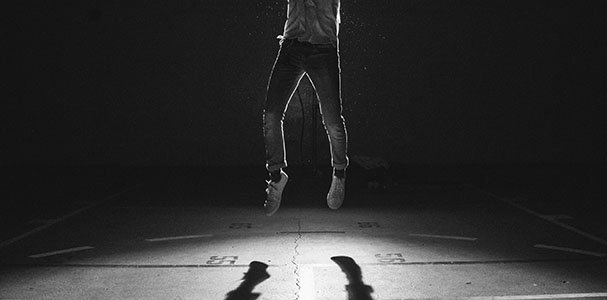 Mission
Globalization and Local Support to our customers
Through innovation, we intend to be a global company providing local solutions to our customers. Developing this process with our clients and offering them appropriate solutions to all their problems is more than a mission, it is a motto.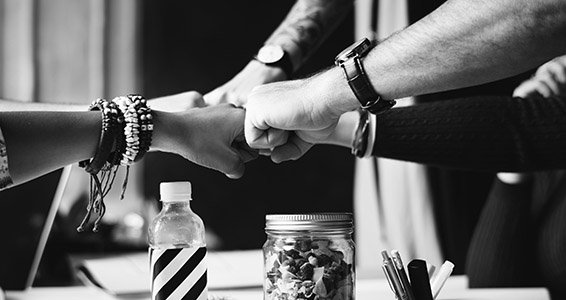 Vision
Grow with our clients
A sustainable evolution can only be achieved through paths that are discovered, undertaken and lived first hand. Future is not constructed by one and only person, but by the work of the group.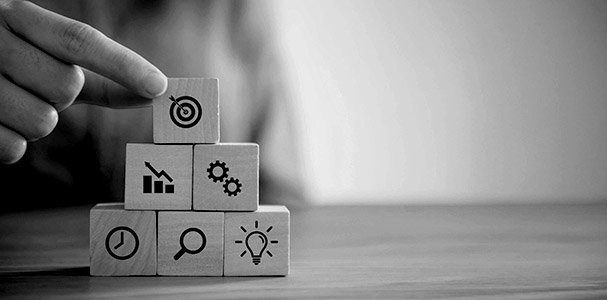 Values
Rigor and quality invested in each project
Rigor, Quality, Agility and Creativity is what the MA Creative Production Group has to offer you.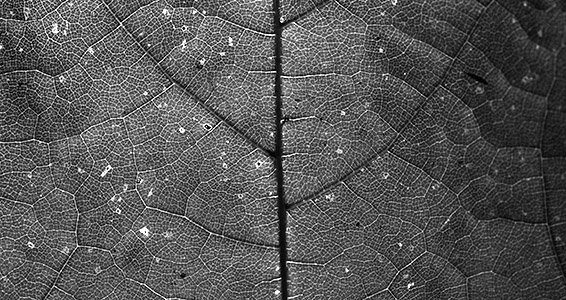 Certifications
Always presenting parameters that are demanded by the markets.
A group of certifications allowing us to be in line with the parameters required by the market.
Business Areas
Services appropriate to your communication needs.
Key factors
Focused on delivering value and growing with you
927361
8

30

Countries

92

65

Major Accounts

73

36

Collaborators

48

3

Head Offices

61

80%

Satisfaction

0
927361